Graphic Designers in Austin For
Same Day Design.
Every business has graphic designer requirements for business branding. Making ads, posters, flyers, brochures, UI designs, labels, and more! are the prime requirements. Our dedicated graphic designers can serve your purpose when you are looking for a designer near me who will understand local business needs in Austin and prepare for nationwide business. We offer same-day draft designs for all types of graphic works, adjustment revisions, and high-resolution file delivery.
Transforming Vision By Graphic Designing tools.
Graphic design is a form of story telling through digital art. We mostly work with Adobe Photoshop and Adobe Illustrator. Illustrator is the the standard app in the graphic designing industry provides multiple features and allows you to create patterns, cartoons, web designs, logos, videos, and much more!
Multiple Formats
Graphic work once approved, we deliver designs in PSD/ AI, JPG and PDF formats. 
Graphic Design for Printing and Marketing
Our Austin Graphic designers can serve your purpose when you are looking for Logo & corporate Identity, packaging design, brochure, press ad, marketing literature, website, video design, branded content and more.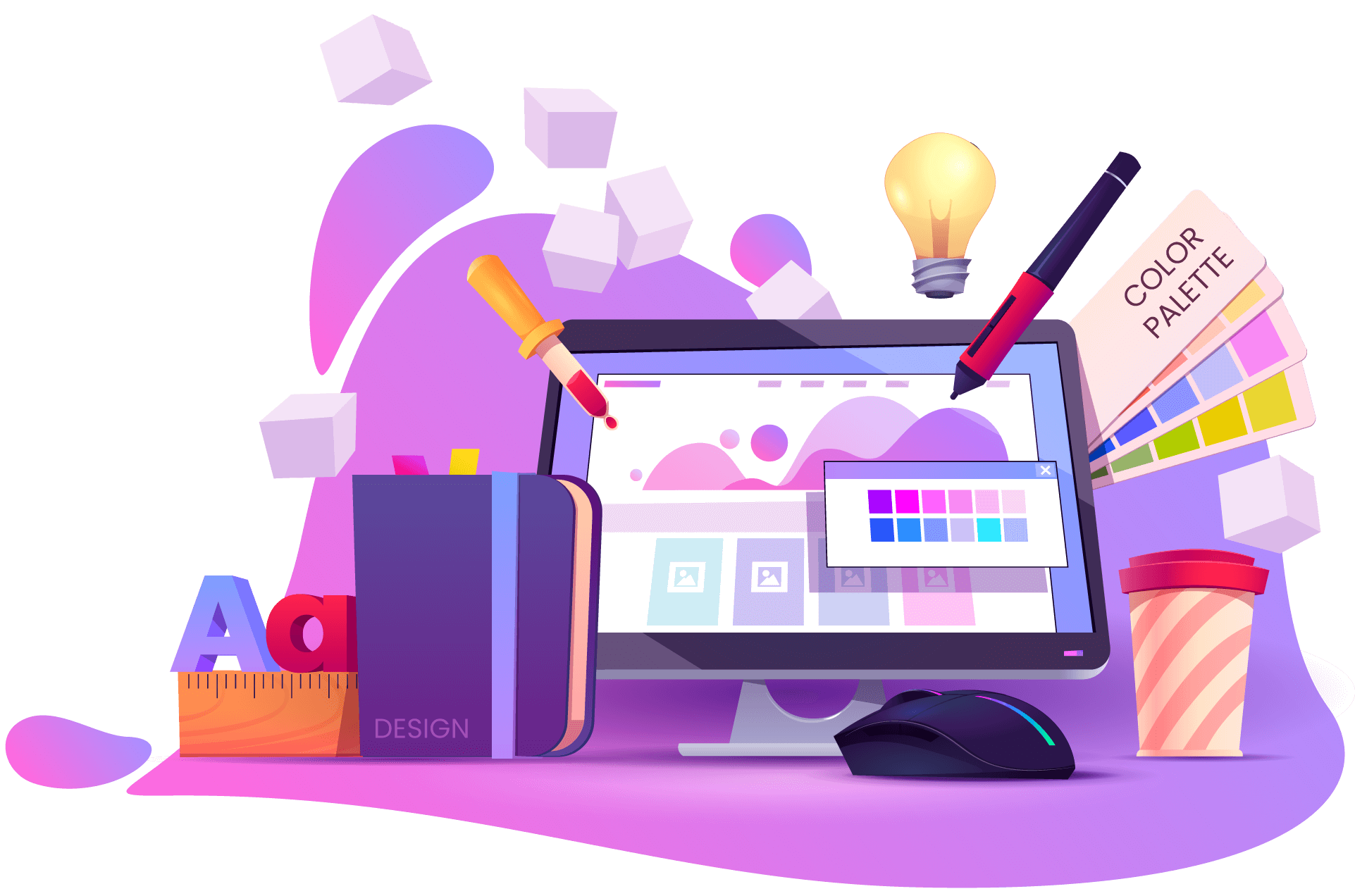 What We NEED
Business vision and ideas whatever you have in mind
We Start Design
Draft design within a couple of hours.
Our logo designer always try to ensure complete satisfaction for clients. Try us today.
Business Branding
High Resolutoion files in JPG, PNG, PSD, SVG, AI
How Can A Graphic Design Company Help Your Business Branding
Graphic design plays a very crucial role in this competitive market. It is a tool for communication. The experienced graphic designers does the perfect combination of texts and pictures, which explains your business ideas through different mediums.
Live Designers In Austin, Serving Nationwide
Character Designing
Photoshop Editing
Children Book illustration
Book Cover
Logo Design and animation
2d animation
Flyer
Poster
Youtube thumbnail
T-shirts
Vector Tracing
Vector Art
Pattern
Portrait and Caricature
Video Editing
Adobe illustrator

 

and much more…..




Graphic Designers Near Me
We have designed graphic design to serve Austin and near by areas.  Availability and no deposit-based service are our pride. Once the design is approved, our charge may come up to $200 if you are looking for a complex graphic design.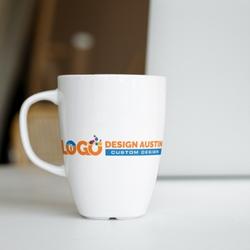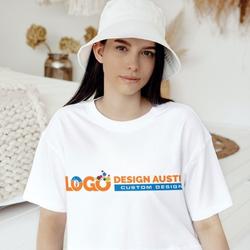 Check  For More Portfolio
Business owners often look for same day logo designer near me in Austin for custom made logos. Logo designer who will really understand the vision and can transform in digital formats for multipupose use. They often look for local designer in Austin. Custom logo designer should have the skill to make clear the vision into design. We can assure you that with complete satifaction. TRY OUR SERVICE TODAY. 
Graphic Designer for unique custom and professional infographic
Research for Inforgraphics
Our graphic designer will collect  all information first. We will create a successful draft design first. This will  include briefings,  competitors, project goals, target audience, market,and content requirements etc.
Designer will always give emphasis on solution-based design approach that meets your business needs. Every piece we deliver has to be aesthetically appealing and functional.
Graphic Designer for Same Day Design in Austin
Have A Question From Your Graphic Designer?
Graphic design: The Austin team will always try to develop unique, custom—made graphics to boost your reputation in the market. We design different types of logos Monogram, Brandmark, Wordmark, Mascot, and Combination Logos are all different logos that Austin business owners always look for. Team of local graphic designers for business branding.
Our graphic material makers are skilled enough to develop high-resolution graphic works for real estate industries. The realtor logo has some straight forward specifications, and it's branding requires special skills from graphic designers. While designing the same, we make sure all compliance is maintained. Graphic designers regularly update the designing process to realtors. Real estate logo and files ( for printing and marketing) comes in multiple formats so that they can be ensured for business card, magnets, website, letterhead, and more.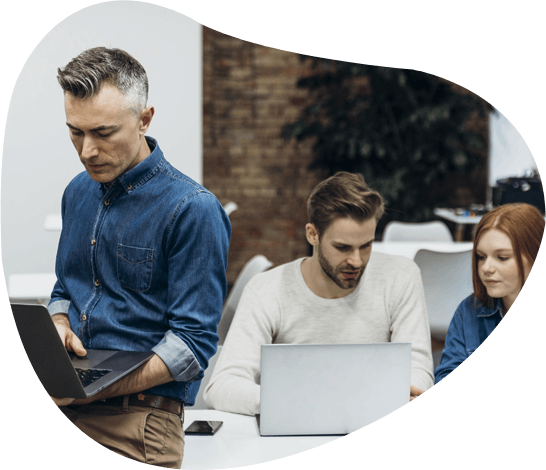 Why Professional Graphic Designer in Austin to have business branding
A logo is a graphic mark, emblem, or icon used to represent a business or a brand. Every company wants its brand to be recognized thoroughly, and that's where Austin stands out. In Austin Logo Design, a professional custom logo design will transform your ideas into digital reality. Our company is without a doubt the best option for those looking for something affordable with a long-lasting finish.
 Our mission is to provide excellent customer service while positively impacting anyone who interacts with Austin. Every project, big or small, relies on our team's quality to help us achieve this aim. So, the best logo design project for your company and the best communicative solutions are ready to be the ultimate companion when cultivating excellent customer loyalty.