Creative Design Studio for Custom Logo Design in Austin
Austin logo designer for memorable, genuine and unique logos on same day. Custom made logo concepts to chose the best one after revisions. No Upfront Charge. Multiple formats for high resolution logo for printing, web and social media. Share your vision with us. All designs are crafted from scratch using Adobe Illustrator and Photoshop, tailored to your logo vision
Local Designers For New Logo or Updating Existing logos
Austin Designers For Complete Business Branding

With Custom Made Logo.
Starter, stablished businesses or corporates, each and every identity needs memorable and unique logos for branding. Our designated Austin Logo Designers can help for complete branding. It starts with logo design leading towards designing business card, letterhead, T-shirts, marketing materials like broshures.
Deliverable Files for The Approved Custom Made Logo
JPG, PNG, AI/PSD, EPS, and PDF files for the same high-resolution logo.
Usages of Logos Designed by Auslin Logo Designers
Business Cards, T-Shirts, Hats, Sticker, Labels, Websites, Social Media, Auto Magnet, Door Tag & Printing Materials.
Discover Best Logo Inspiration
Flat, 2D, 3D Unforgettable Logos From

Our Logo Designer
Our designers for logos are expert in develping concepts based on your requirements. Irrespective to different industraies, our designer develop logos in flat, 2D or 3D forrmats. AS our designer works to transform the vision into reality, we always request to provide clear vision with us for same day logo design and delivery in multiple formats. We are crafting a unique identity in a competitive world.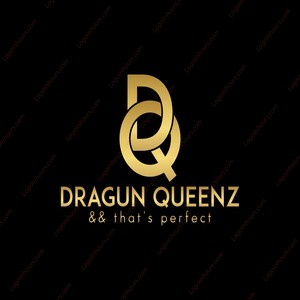 Business Visions

Into Custom Logo Designs
No matter your business, we'll skillfully bring your logo vision to reality. We use Adobe Photoshop and Adobe Illustrator to capture the essence of your business into the logo.
Here are some custom logos that we designed for different companies!
Logo Design Austin's team comprises highly skilled professionals who can transform your logo vision into a reality on the same day!
The logo designers are forward-thinking creative geniuses who understand business goals and missions and will help you solidify your business branding.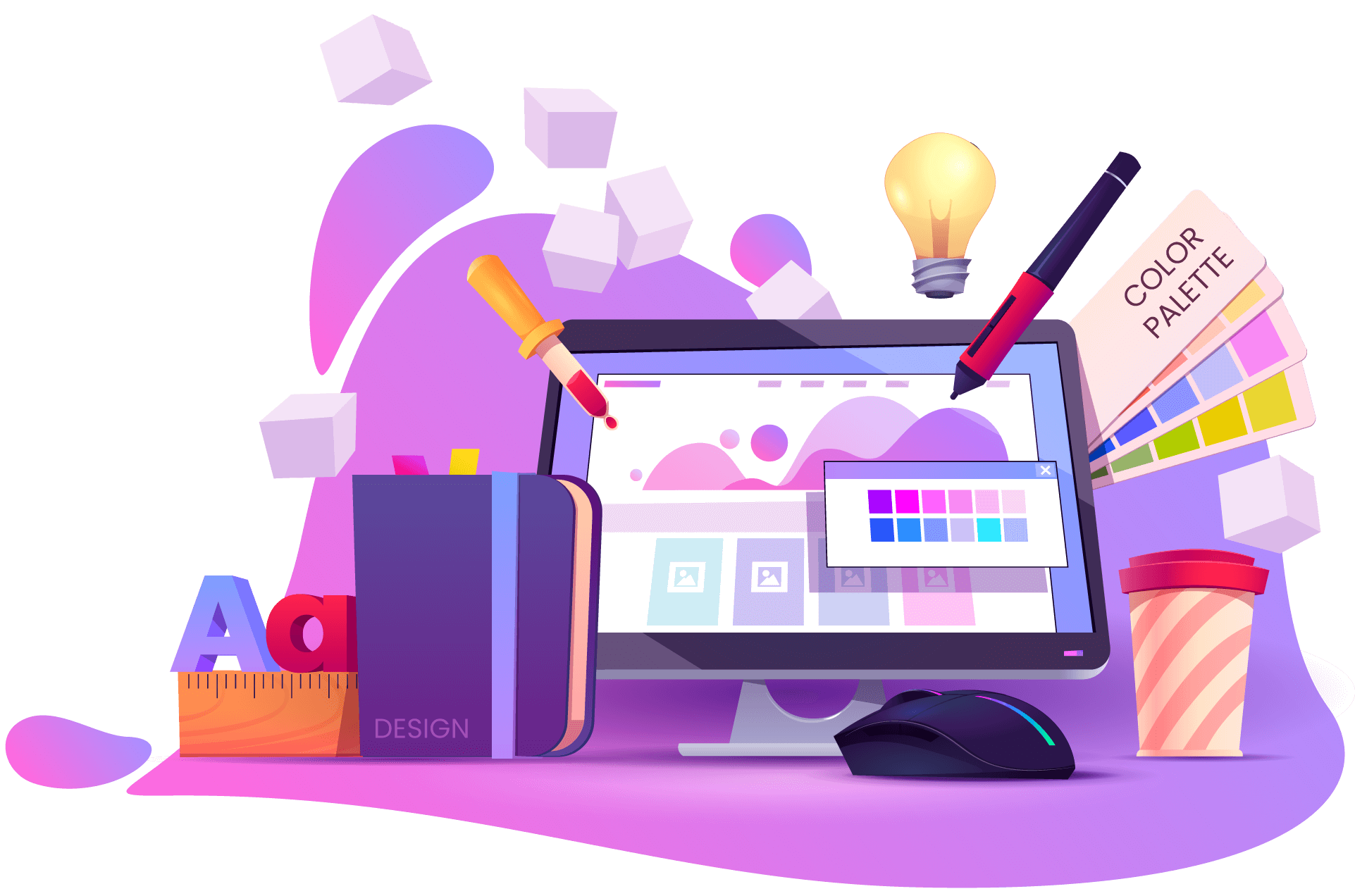 Our logo designer always try to ensure complete satisfaction for clients. Try us today.
Designing Texas Logo
By Custom Designers
It is essential that every business – no matter how huge or small – has its own established branding, and it is only possible through a well-crafted logo design. At Custom Logo Designs Austin, we make custom logos for start-ups and businesses. The logos can be used for business cards, websites, stickers, and car magnets.
Our texas logos makers will produce the best logo design for you. You will just gave to share your business name and vision to get five to eight custom logo design concepts within hours. We'll provide revisions based on your feedback so we can finalize the logo for multipurpose use.
Let's Get Started With Your Custom Logo Design!
You can get started with the logo design vision discussion. This will help us get a head start on your vision!Our logo makers will produce the best logo design for you. You will just gave to share your business name and vision to get five to eight custom logo design concepts within hours. We'll provide revisions based on your feedback so we can finalize the logo for multipurpose use. In case you plan to incorporat logo with Austin Skyline, then we are best option for best logos.
Small Package For Business Branding
We'll create a business brand logo for you in less than a day!
We are experts in everything logo and graphic design related!



Receive Your Logo In A Day' – Logo Designers In Austin
The creative minds at Logo Design Austin are always up for a challenge. When you need an affordable and creative logo designer who works hard and thinks outside the box, it's time to call us! We'll take care of all aspects, including researching concepts based on your vision, mission and goal, before designing anything just how you want, so don't hesitate anymore – get started now by contacting our helpful team today!
Good News! Custom logo designers are now live! Let's have a discussion now with the designer at (512) 782-9748. Share your ideas or at least two lines about what kind of business you want to represent and how it reflects on their brand image so we can create an amazing design that will match expectations for success in this competitive market space.
Business Branding
This is a cutthroat industry where every inch counts. From anything posted on social media containing visuals to your company's values and beliefs. Meanwhile, traditional marketing materials, such as ads, and brochures, are also relevant.
Give us 3 to 4 hours after speaking directly through a live session, and we'll create high-quality and well-designed logos for you! You can pick and choose which ones you like, and we'll do revisions based on your feedback to provide a better logo design. Have patience, update us with your comments, and let us do the logo revisions live.
You will receive a finalized, high-resolution logo within a day. You can ask for any format and enjoy seeing it on your business cards, websites, and t-shirts.



Check  For More Portfolio
Affordable Logo Designers
We understand that receiving a logo in a day seems like it would cost a lot but fret not! Our graphic designers bring your business logo vision to reality at a very affordable price [mention the price].
With the features we provide in our service, such as custom logo design, high-resolution logos, and 'logo in a day', we ensure that it wouldn't cost much to our customers because our customers are supreme.
A Well-defined Vision Translates To A Well-designed Logo
Our designers work to generate creative concepts using Adobe Illustrator and Photoshop; once you share your logo vision, we get some concrete lines up, which helps us design custom designs that fit with what is assigned or tailored towards this business' needs at hand while still being 100% unique from any other company out there today!
Tips To Create An Effective Logo
1. Use negative space.
Negative space is the area around and between the subjects of an image. By incorporating negative space into your logo, you can create an image that is both unique and eye-catching.
2. Simplify your design.
A cluttered or busy design will be difficult for people to understand at a glance. Keep your logo simple so that people can easily remember it.
3. Utilize color theory.
Color theory is the study of how colors interact with each other. By using colors that complement each other, you can create a visually appealing logo.
4. Think creatively.
Don't be afraid to think unconventionally when it comes to your logo design. Sometimes the most unique logos are those that are unexpected.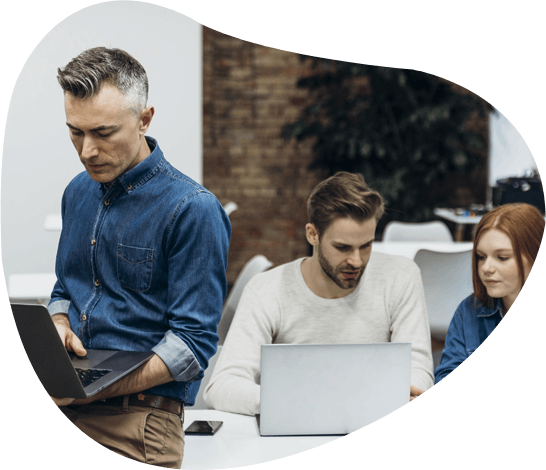 Advantages Of Using Custom-Designed Logo In Austin
One sign of a great logo is that it should be memorable and leave a lasting impression. A logo serves as the centerpiece of a company's identification, work environment, mission, and style, so it has to be perfect. The graphic designers at Austin logo design make sure that all of our custom logos are professional, clear, distinct, and bold.  whether it is for mascot logo design or any other design, you can depend on us. We are proud of our work and want potential consumers to remember the brand and company.
A company's logo serves as its initial point of contact with customers. If it's well-designed, it may grab people's attention and inspire them to learn more about the business; if it's not, the owner has effectively alienated a prospective client base and damaged the business. A good logo is aesthetically appealing and conjures favorable recollections of the brand rather than the company's name.
We Provide
We have mentioned the entire list of businesses and brands we work with
Logo Design Austin For Small Business

Redesigning Logo In Austin For Exiting Business

Logo Vectorization For Brand & Identity

Logo Design Austin For Small Business
Logo Design Service For Construction Business
Custom Logo Design For Restaurant
Trucking Company Logo Design In Austin
Fashion House Logo Design Service

Logo And Patch Design For Clothing Line
Logo Design Austin For the Printing industry
Logo Design Service For Business Branding
Logo Design Austin For Event Management

Illustrator and Photoshop For Logo Design
Photoshop and Illustrator are both widely used programs for creating custom logos. Photoshop offers a wide range of features for creating detailed graphics, while Illustrator's focus on vector-based graphics makes it ideal for creating logos that can be scaled to any size without losing quality.
Both programs have their own strengths and weaknesses, but the best way to create a unique logo is to use both programs in tandem.
By combining the detailed editing capabilities of Photoshop with the flexibility of Illustrator, you can create a truly one-of-a-kind logo. And by taking advantage of both programs' capabilities, you can create a logo that is perfectly suited to your business's needs.
Custom Logo Design For Realtors By Logo Design Austin
A custom logo is a valuable marketing tool for any business, but it is especially important for realtors. A well-designed logo can help to set a realtor apart from the competition and create a lasting impression with potential clients. Fortunately, Logo Design Austin has many ways to create a unique logo that reflects the individual personality and style of a realtor.
For us, the first step is to brainstorm ideas that reflect the type of properties the realtor specializes in. For example, if the realtor primarily sells luxury homes, the logo might feature an elegant font or an image of a sophisticated home.
Once the general concept has been developed, we start choosing colors and graphics that will stand out and be memorable. Using our wits, our logo makers will design a logo that perfectly represents your realtor brand. In case thinking for new business logo or need help for copyright, we are always ready to asssit.
Custom Logo Design For Moving Companies
A moving company's logo is one of its most important marketing tools. A logo is the first thing potential customers will see, and it should be memorable and distinctive. Unfortunately, many moving companies choose forgettable generic logos and fail to communicate what makes the company unique.
The logo makers at Logo Design Austin are well-equipped to create a customized logo for your moving company to set it apart from the competition. Our graphic designers will use their skills and tools to help you create a logo that reflects your company's values and personality. With a professionally designed logo, you'll be able to attract new customers and build brand loyalty. Don't settle for a generic logo – invest in a custom design by Logo Design Austin that will make your moving company stand out from the rest.
Areas Custom Logo Design Austin Is Serving In
We provide our services all over Austin, here is a list of all those places
✅ LAKE VIEW
✅ LINCOLN PARK
✅ OLD TOWN
✅ LOGAN SQUARE
✅ PILSEN
✅ WICKER PARK
✅ CLARENDON HILLS
✅ BUFFALO GROVE
✅ LONG GROVE
✅ BANNOCKBURN
✅ EVANSTON
✅ WILMETTE
✅ WESTERN SPRINGS
✅ OAK PARK
✅ INDIAN HEAD PARK
✅ VERNON HILLS
✅ LA GRANGE
✅ GLENCOE
✅ LISLE
✅ NORTHBROOK