A professional
logo design

is key to successful business branding
A well-executed logo can help set a company apart from its competition and promote a positive image. A well-designed logo can also help boost brand recognition and increase sales.
Transforming Vision
Logo designer Austin will develop all concepts from scretch based on business name, logo vision and nature of business.
Multiple Formats
Complete ownership for logo. Delivered custom logo comes with Vector AI/ PSD  format, JPG + PNG, transparent background, PSD, PNG and SVG. Austin  logo design team always here to assist local business communities.
Logo For Printing, Online, Social Media
Logo comes in all standard formats and ready use Business Card, Websites, T-shirts, Flyers, Posters, stickers, Banner, signs, magnets, letterhead, and more.
Our logo designer always try to ensure complete satisfaction for cients. Try us today.
Choose The Best
Logo Design Company

For Business Branding
The logo establishes the company's goals, and if it fails to achieve them, or if it attracts the wrong customers, things can quickly spiral out of control, resulting in wasted time and money serving people who will never become customers, as well as possibly negative reviews from dissatisfied customers. Similarly, you immediately associate a logo you know, such as the Nike and Apple logos above, with your memories and experiences with the brand.
Business Branding
Logo Designer near me in Austin for business branding. Get the best logo today and start plan for business branding immediately. Logo maker can help with colour code and font used for labels or sticker. Website, Social media also needs logo for branding.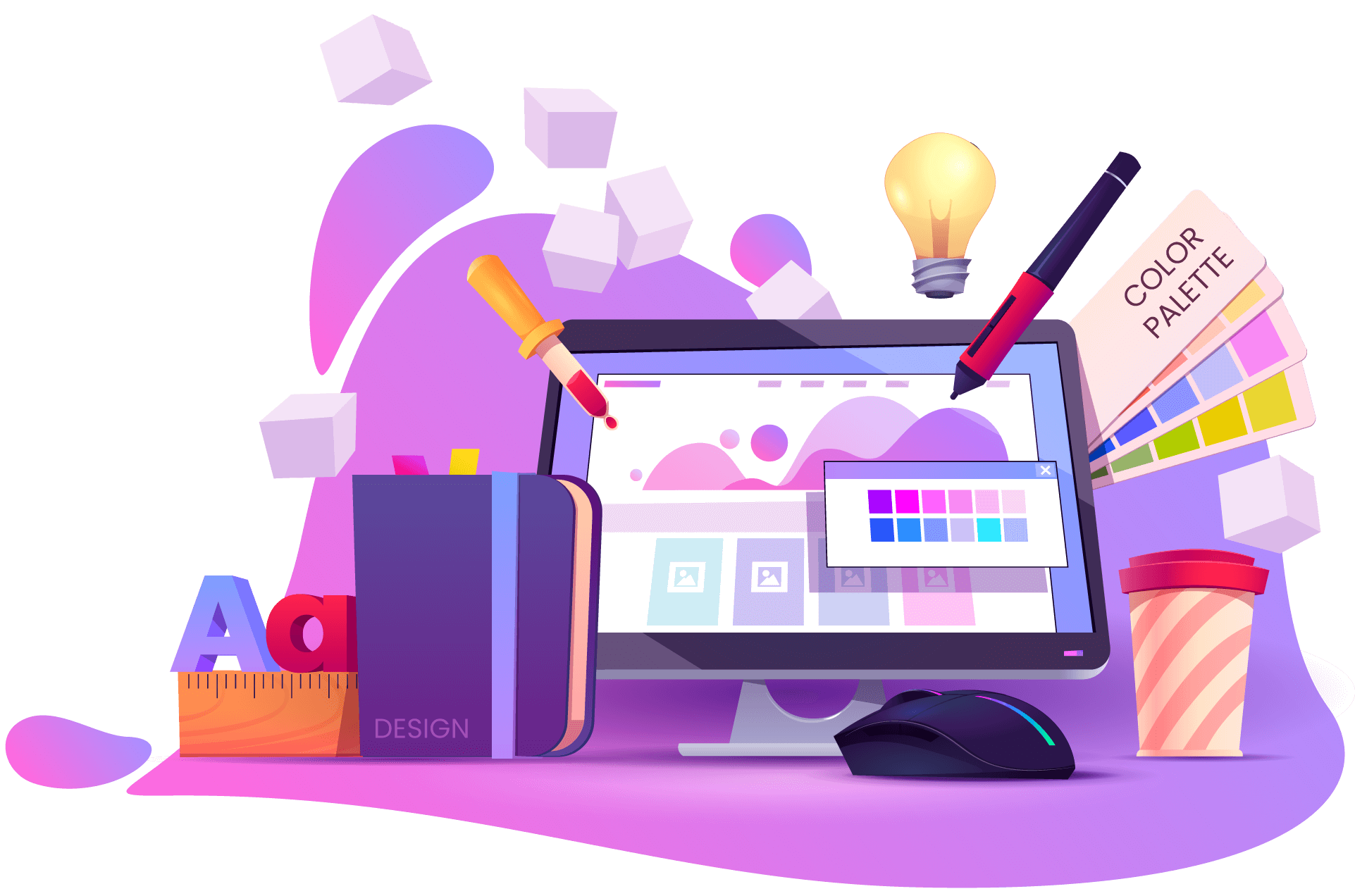 Live Designers
Logo Designers can be reach at any time, when ever logo design is required in Austin or at sorrounding areas. Get us today, provide us logo vision. We will delivery logo concepts within couple of hours.
Although logo design in Austin is not art, many people mistake it for art because logos are visual artifacts. Our role as designers is to treat logo design as a strategic business tool that allows a brand to be recognized in the vast world we live in, not as a work of art or something the client or we like. In an increasingly visual business climate, we see logos as a means of positioning the brand. Customers can interact with your brand in various ways, and they can be affected by how and when they do so.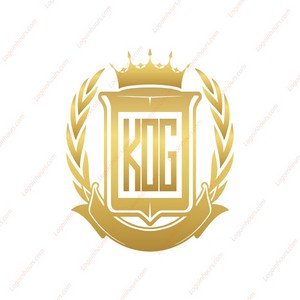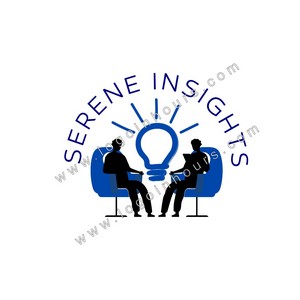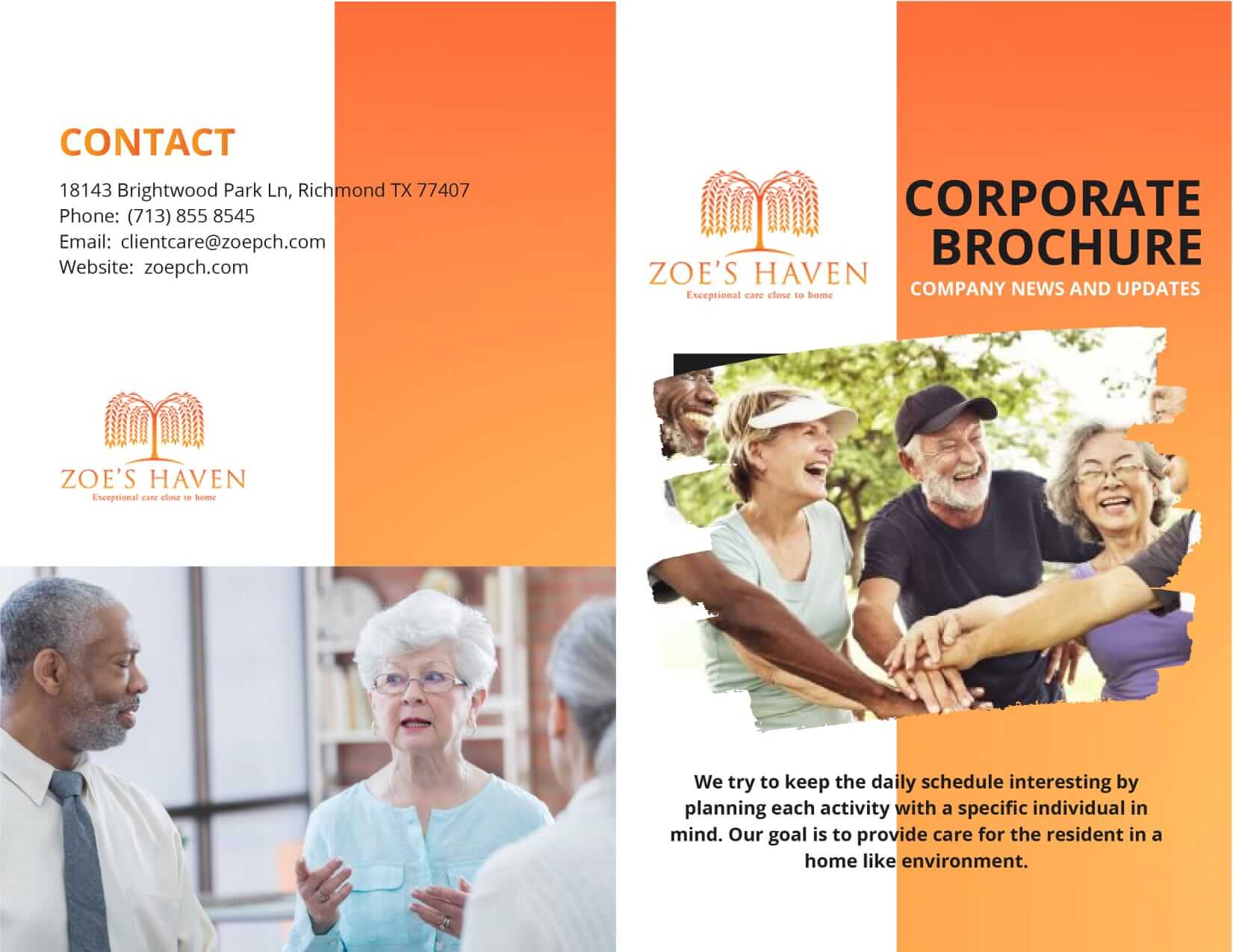 Check  For More Portfolio
Business owners often look for same day logo designer near me in Austin for custom made logos. Logo designer who will really understand the vision and can transform in digital formats for multipupose use. They often look for local designer in Austin. Custom logo designer should have the skill to make clear the vision into design. We can assure you that with complete satifaction. TRY OUR SERVICE TODAY. 
Transforming Vision

into Reality
Although any memorable logo starts with a brilliant concept, we at Orleans understand that this is just one part of the story. We are here to assist you in comprehending the elements that trigger those specific moments. There's a lot more to learn how to design a logo than you might think, from rejected designs to failed prototypes.
Following are the steps we follow regularly:
Start with a Specific Strategy
Before we start thinking about designing the client's logo, we prefer to get our hands on a brand strategy study. This will give you insight into the business, its competitors, positioning, purpose, and values. If such a paper does not exist, we conduct our own research. We also discuss who our clients are, what they stand for, how they see themselves, and how they want their customers to see them with our clients.
Discussion with Our Clients
Every logo design project starts with a meeting in which our team holds a conference call with clients to hear their ideas about their new logo. This conversation is intended to determine the client's needs and desires, helping us better understand what the client wants from a logo.
Word Clouds before Designing
Using this process, we place the company name within a circle and write down all of the adjectives that have been used to define how the logo should look around it. This should ideally serve as the source of inspiration for the logo's emotion and the message it should convey.
Design and Research
We can bring significant meaning to each word by studying the keywords circulated in client conversations, which will help us identify a logo that most closely resembles those terms. We go through and relate to the definitions of the terms we've made and the symbols that go with them.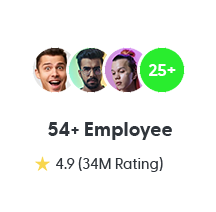 Have Any Question about
Custom Logo Design?
Do you have a logo design that you would like to convert into a custom t-shirt design? We can make sure that your design looks great on a t-shirt and will help promote your brand.
Our logo makers are skilled enough to develop high resolution logos for real estate industries. Realator logo has some straight forward specification. While designing the same, we make sure all compliance are maintained. Logo designer  regularly update the designing process to realtor. Real estate logo comes in multiple format so that it can be ensured for business card, magnets, website, letterhead and more.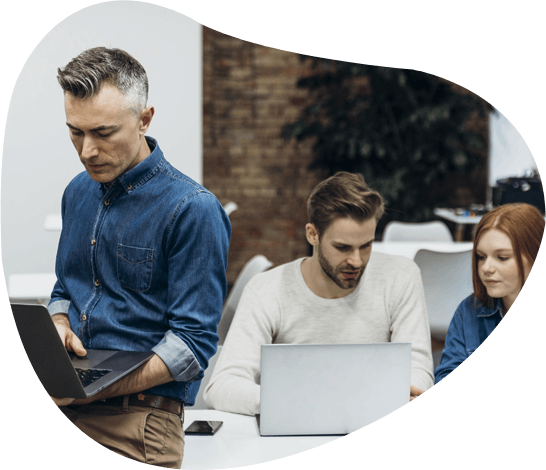 Why Professional Logo Designer in Austin to have your Logo Made.
Instead, we approach logo design as a strategic business method for identifying the company in the vast world we live in. A logo can still be appealing, but it should be a secondary consideration when designing one. You probably think of a company's logo when you think of it, whether it's the golden arches of a well-known fast-food chain or an apple with a bite out of it representing one of my favorite technology firms.