Designing for Print with Austin
Flyer Designer
Designing for print with Austin Flyer Designer is a seamless process that ensures your creations translate beautifully from screen to paper. Our software provides precise control over color profiles, resolution, and bleed settings, ensuring your flyers look stunning in print. You can export your designs in various print-ready formats, making it easy to collaborate with printing services. Whether it's business cards, posters, or brochures, Austin Flyer Designer empowers you to create high-quality, professional print materials that leave a lasting impression on your audience. Elevate your print design game with Austin Flyer Designer today.
Affordable Flyer Design Solutions
Discover budget-friendly flyer design solutions with Austin Flyer Designer. Our platform offers cost-effective tools and templates, allowing businesses and individuals to create eye-catching flyers without breaking the bank. Achieve professional-looking results while saving on design expenses, making it an ideal choice for all your promotional needs.
Diverse Range of Formats
Upon approval of the graphic work, we provide the finalized designs in PSD/AI, JPG, and PDF formats.
Austin Flyer Designer Print Solutions
Austin Flyer Designer offers comprehensive print solutions, ensuring your designs are ready for professional printing. Our software streamlines the process, allowing precise control over formats, color profiles, and resolution. Whether it's flyers, brochures, or posters, we ensure your print materials stand out with top-notch quality and clarity, every time.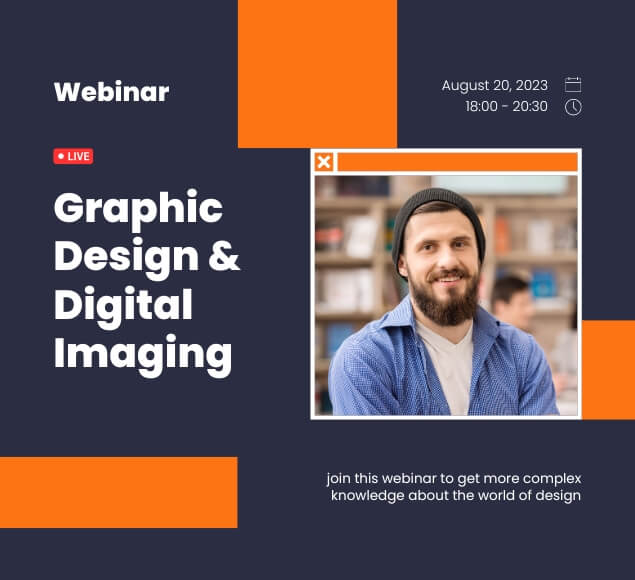 Our logo designer always try to ensure complete satisfaction for clients. Try us today.
How a Flyer Design Firm Can Enhance Your Business Branding
A professional flyer design firm plays a crucial role in elevating your business branding. With creative expertise and strategic design, they craft compelling flyers that reflect your brand identity, effectively communicate your message, and leave a lasting impression on your target audience, ultimately enhancing your business's overall image and reach.
Flyer design strongly supports business Branding.
Visual Identity
Brand Consistency
Message Clarity
Recognition
Audience Engagement
Promotion
Credibility
Differentiation
Versatility
Measurable Impact
Live Designers
Character Design
Photoshop Editing
Children's Book Illustration
Book Covers
Logo Design & Animation
2D Animation
Flyers
Posters
YouTube Thumbnails
T-Shirt Design
Vector Tracing & Art
Patterns
Portraits & Caricatures
Video Editing
Adobe Illustrator
And Much More…
Flyer design refers to the creation of highly sophisticated and visually compelling flyers. It involves intricate graphic elements, advanced layout techniques, and creative use of typography to produce eye-catching promotional materials.




Flyer Design Trends and Innovations
Flyer design continually evolves, adapting to changing aesthetics and technologies. Current trends emphasize minimalistic layouts, bold typography, vibrant colors, and immersive storytelling. Innovations include augmented reality integration, interactive QR codes, and sustainable design practices. Staying updated with these trends and innovations ensures your flyers remain impactful and relevant in today's dynamic marketing landscape.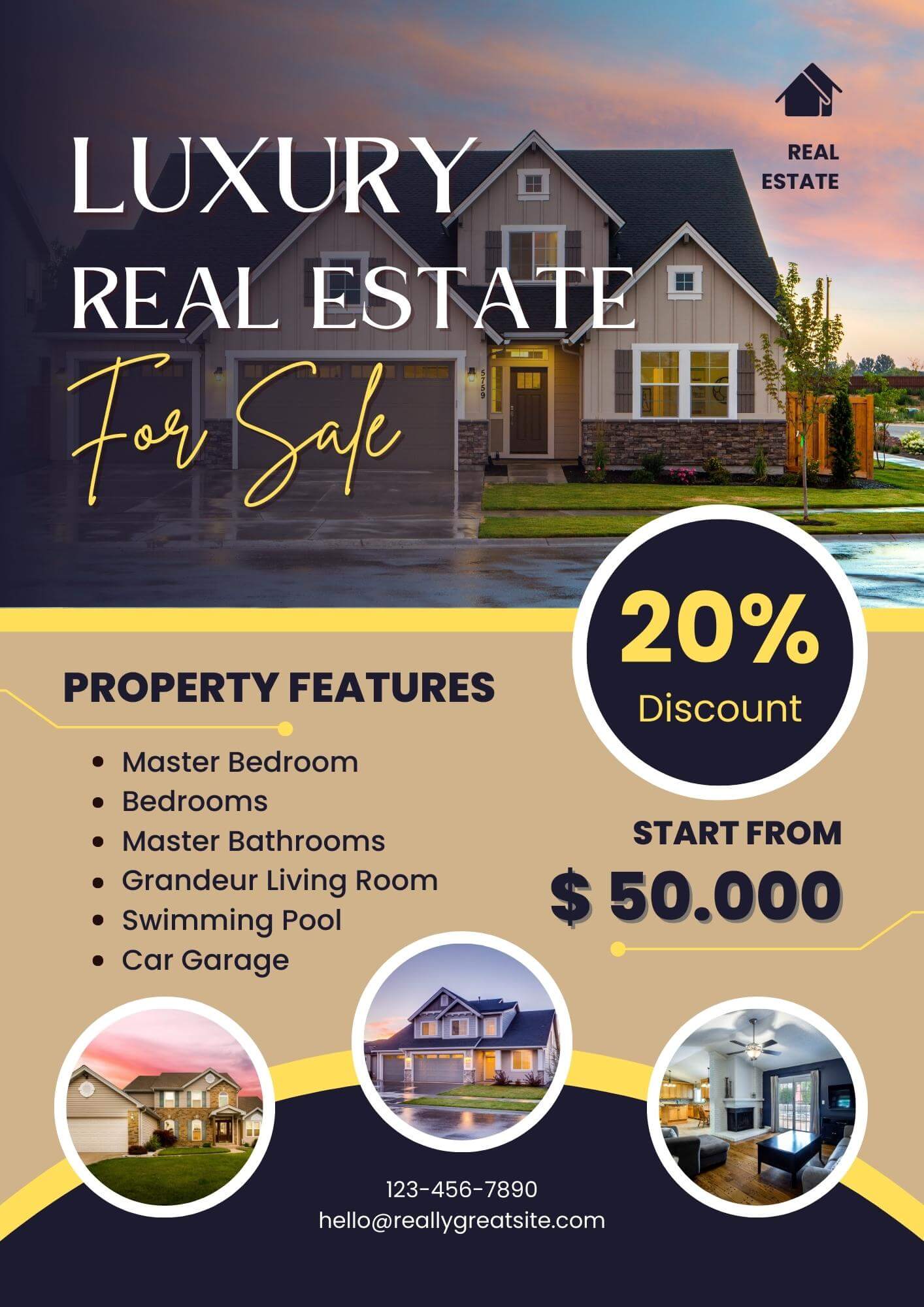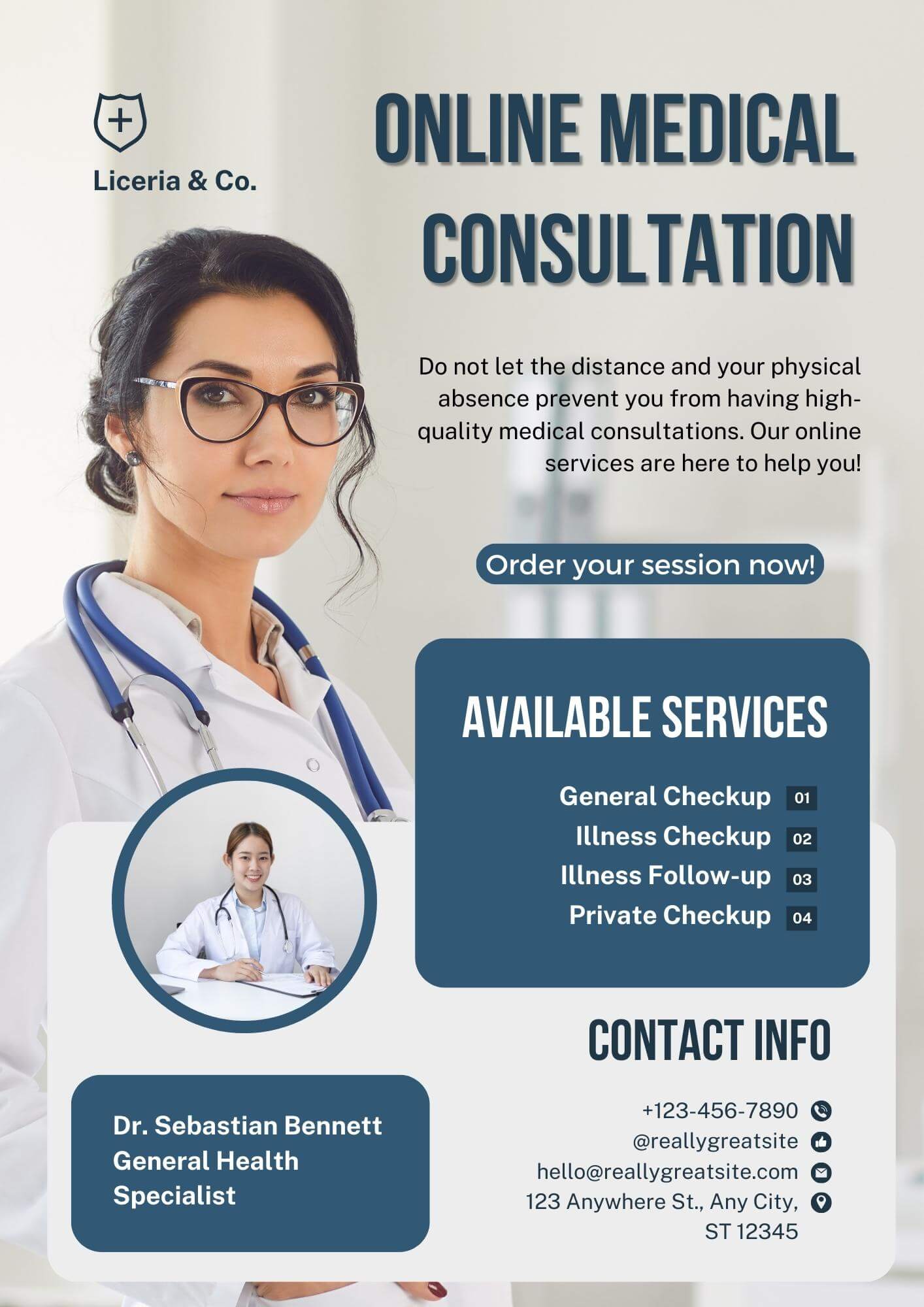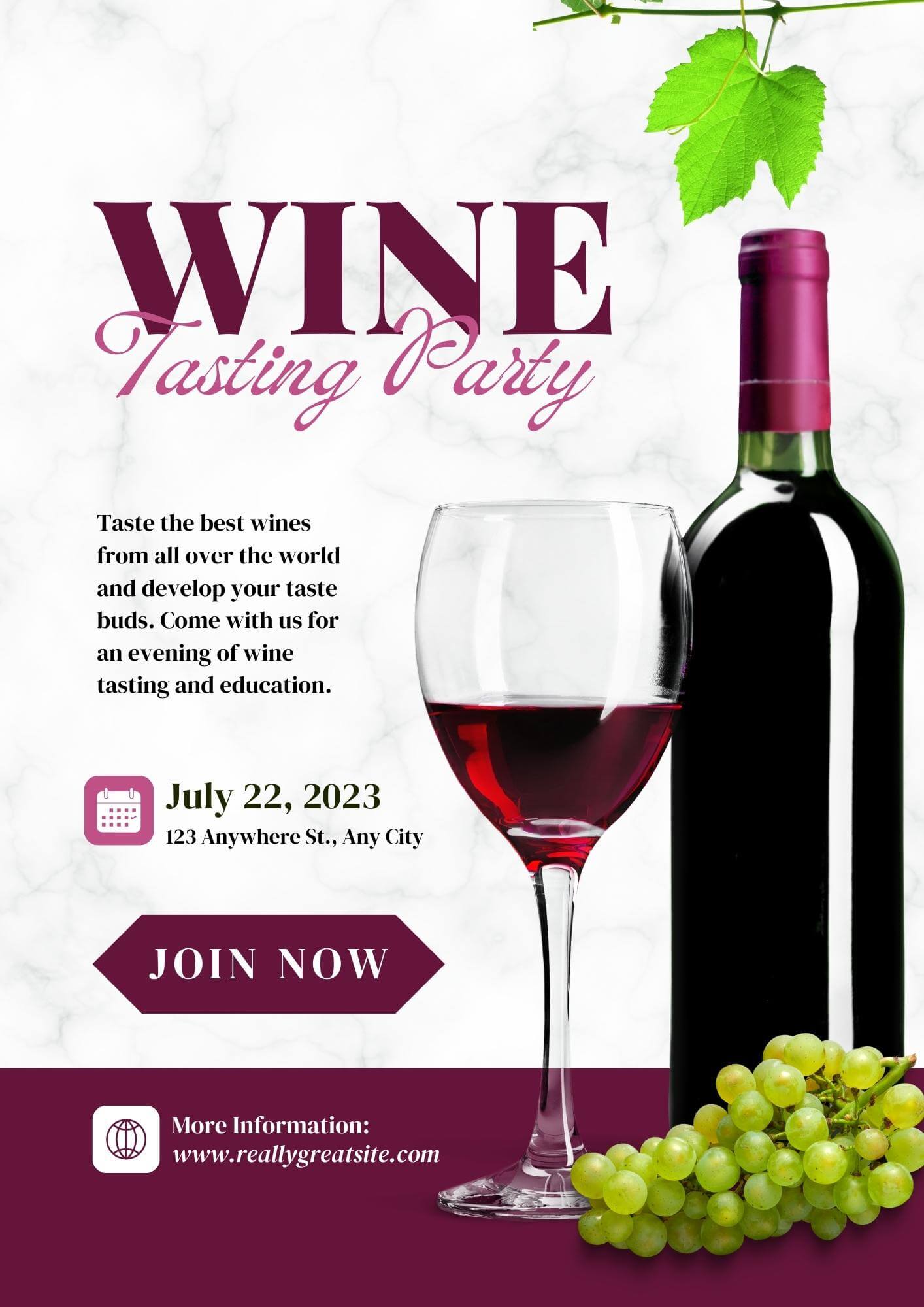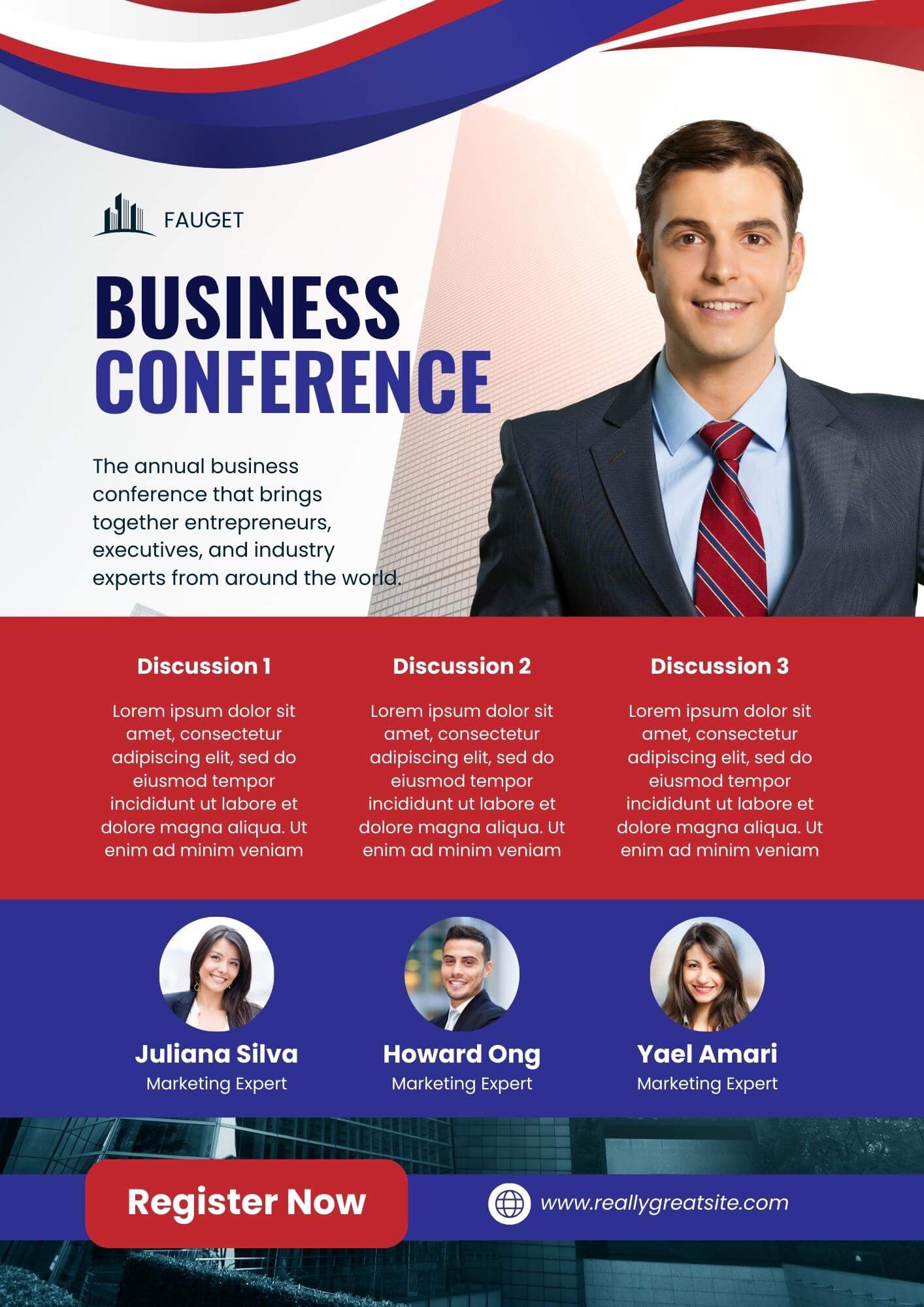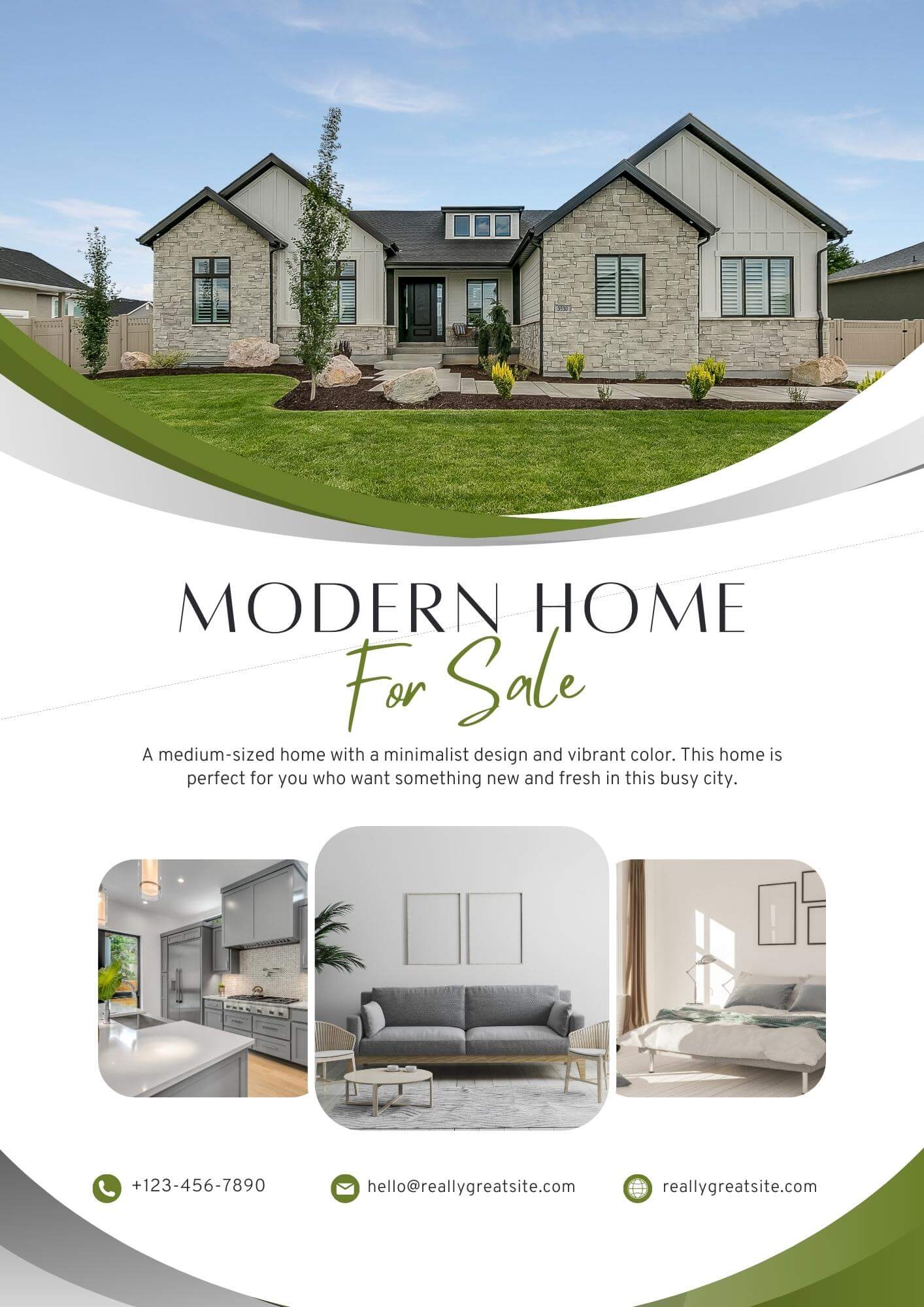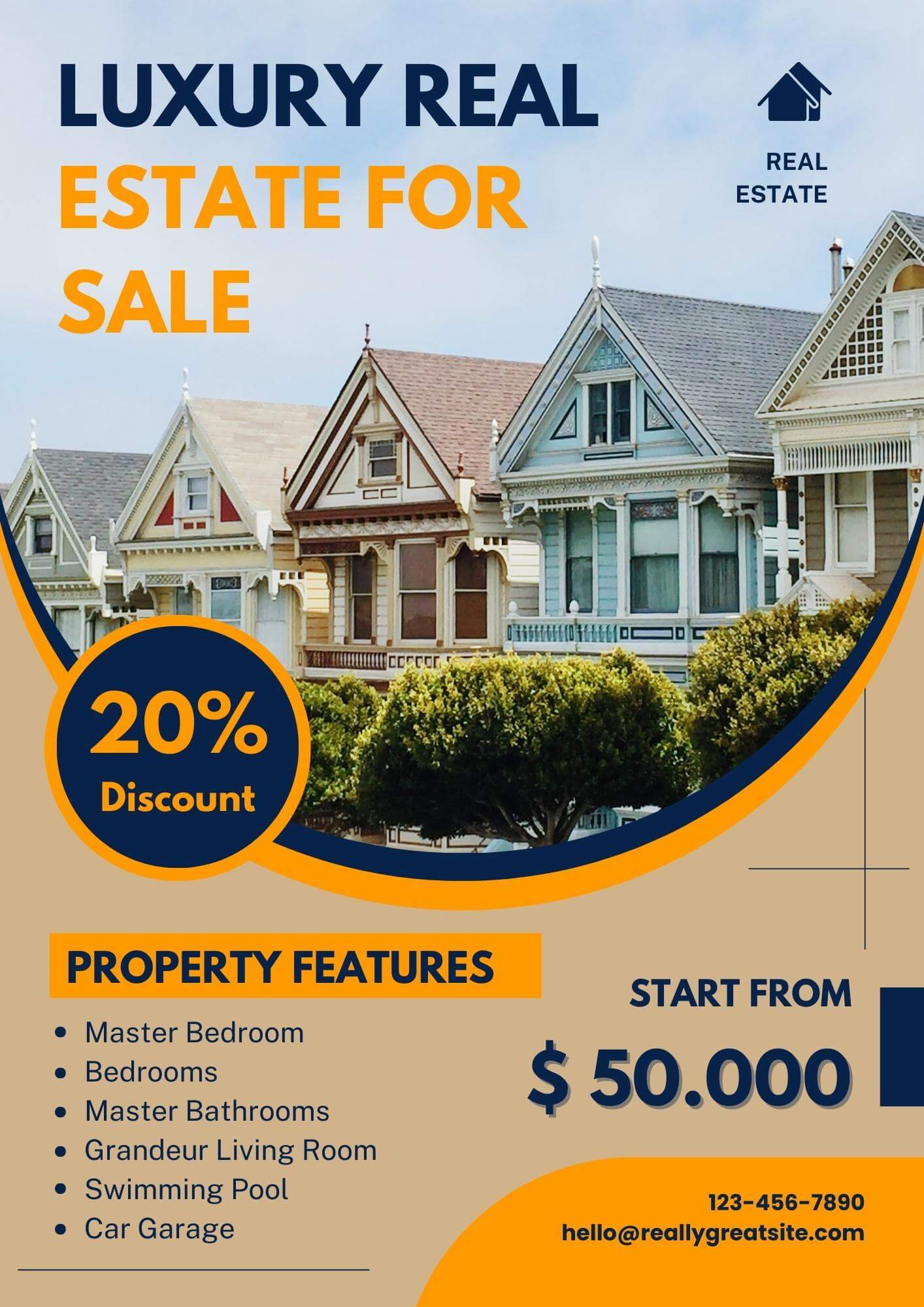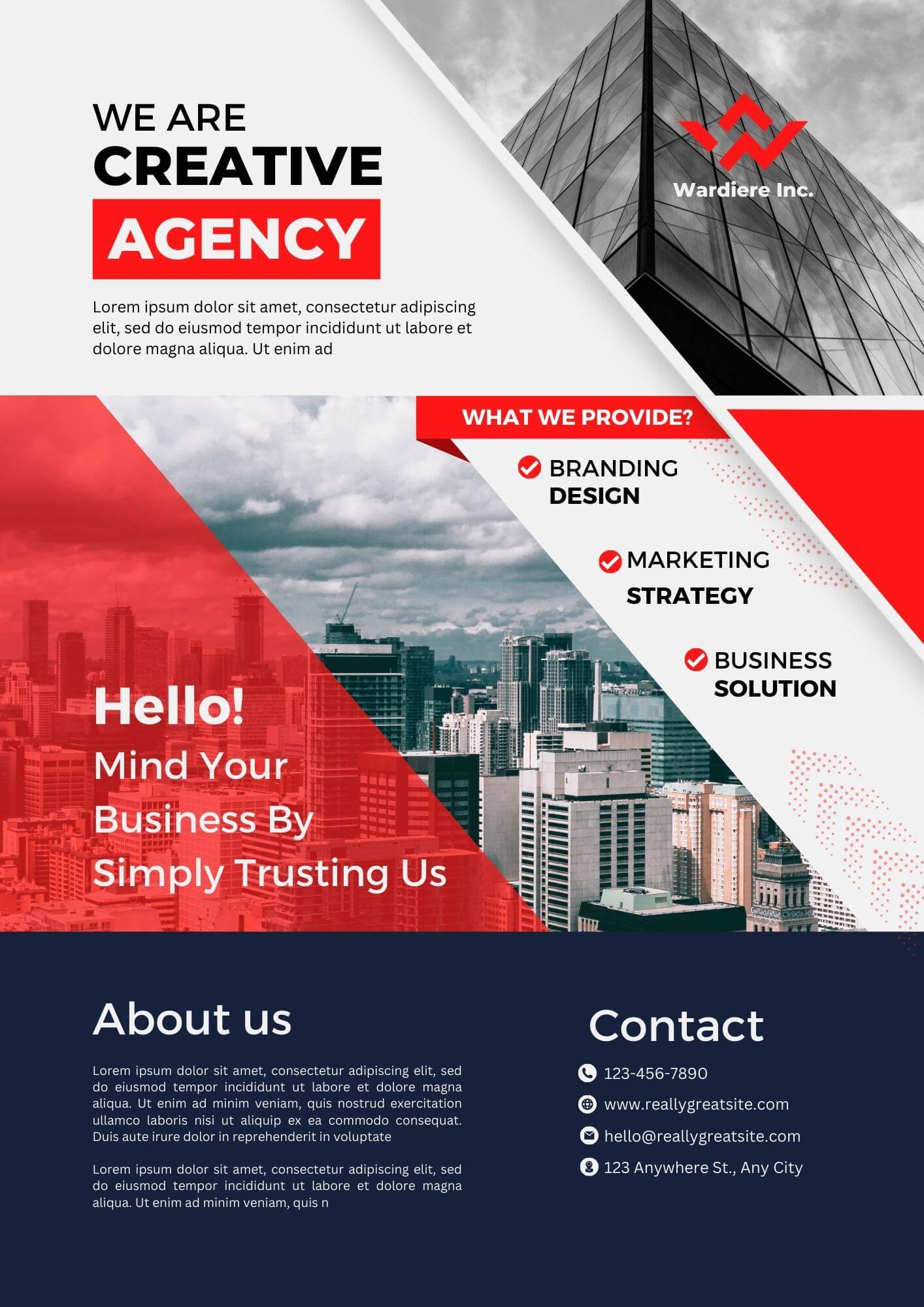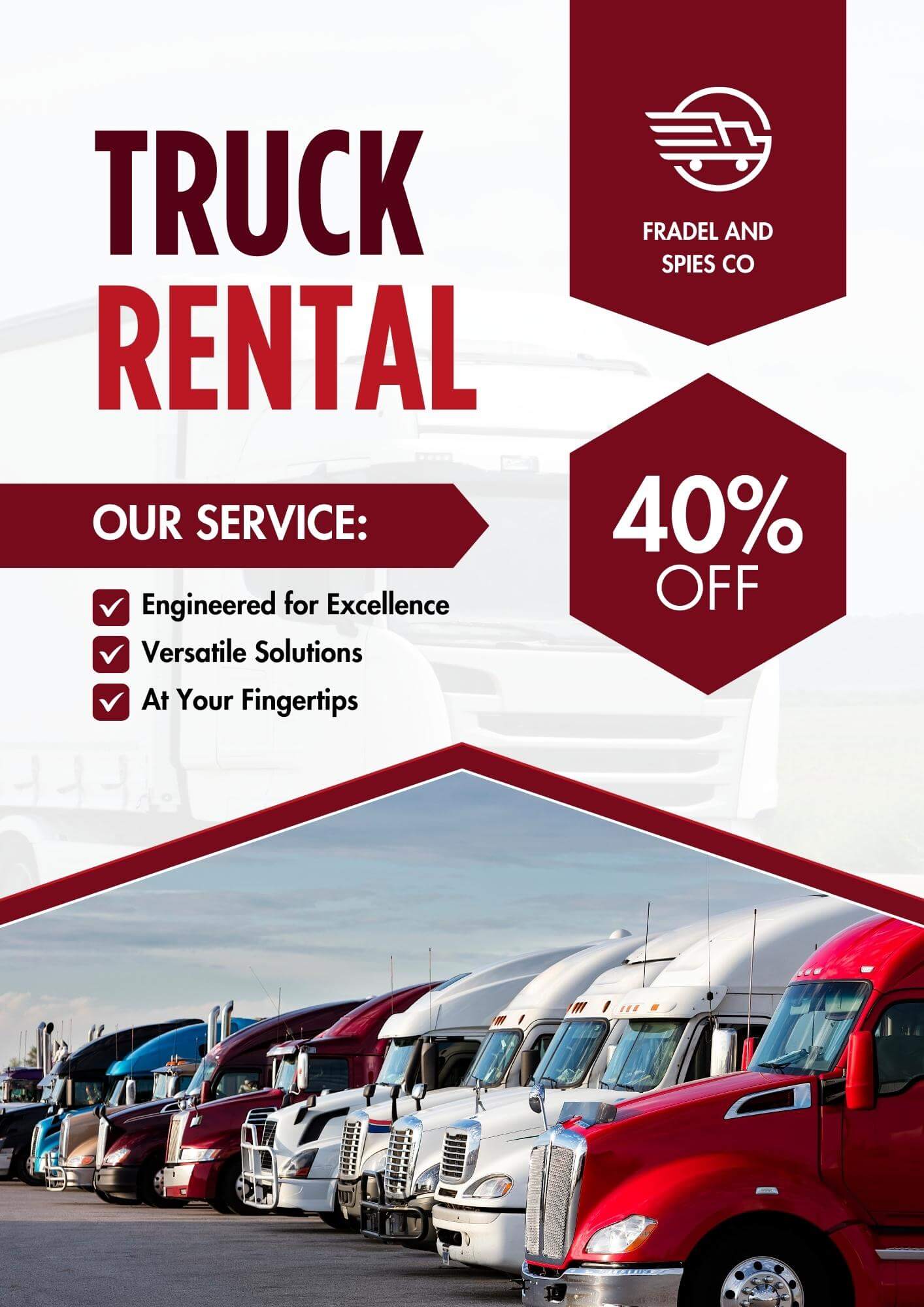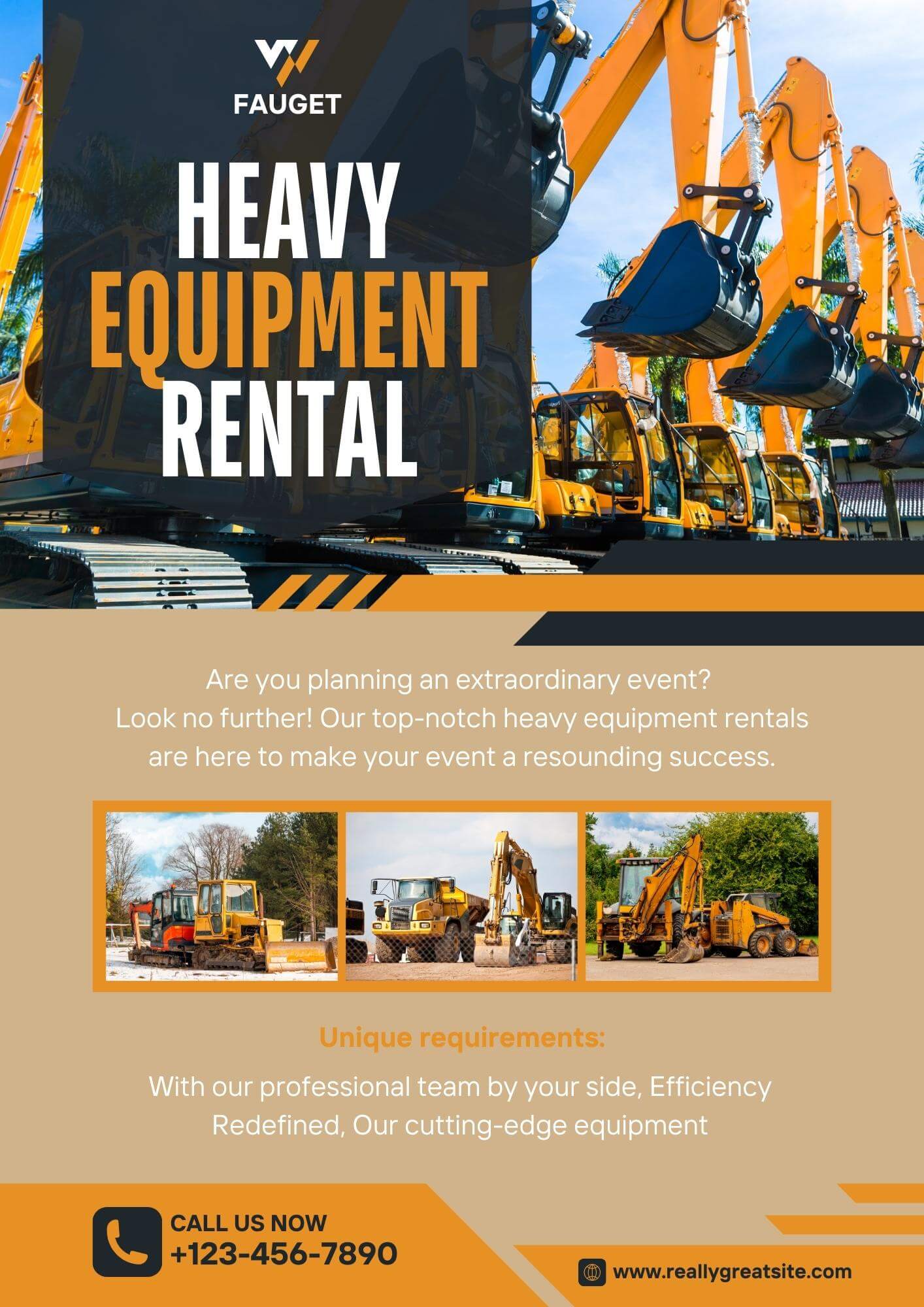 Check  For More Portfolio
Design trends are ever-evolving, reflecting the dynamic nature of aesthetics and technology. In recent years, minimalist, eco-friendly, and retro-inspired designs have gained prominence. Digital art, mixed media, and bold typography are also flourishing. Staying attuned to design trends is crucial for creating visually appealing and relevant content.
LET'S COLLABORATE ON FLYER DESIGN
Work with our designer for exceptional, customized, professional flyer designs.
In-Depth Research: Our designer begins by gathering all relevant information, ensuring a well-informed design approach.
Initial Draft: We initiate the process with a preliminary design, taking into account briefings, competitor analysis, project objectives, target audience, market positioning, and content prerequisites.
Solution-Centric Design: Our focus is on a solution-driven design approach that aligns seamlessly with your business objectives.
Aesthetic & Functional: Every flyer we deliver is not only visually appealing but also highly functional, ensuring it effectively serves its purpose. Let's work together to bring your flyer vision to life.
Graphic Designer for Same Day Design in Austin
Have questions for your flyer designer?
If you have any inquiries for your flyer designer, don't hesitate to ask. Our team is readily available to provide you with the information and assistance you need to ensure your flyer design project meets your expectations and objectives.
How do I communicate my design ideas to the flyer designer?
You can share your ideas, preferences, and requirements during the initial consultation or through emails, phone calls, or design briefs.
What's the typical timeline for a flyer design project?
The timeline varies depending on the complexity of the project, but it often ranges from a few days to a couple of weeks.
How much does flyer design typically cost?
Flyer design costs vary based on factors like complexity, size, and designer experience. Request a quote for accurate pricing.
Can I request revisions to the flyer design?
Yes, most designers offer revision rounds to ensure the final design meets your expectations.
What file formats will I receive for my flyer design?
Designers often provide files in formats like PDF, JPEG, or PNG, but this can vary, so be sure to discuss it with your designer.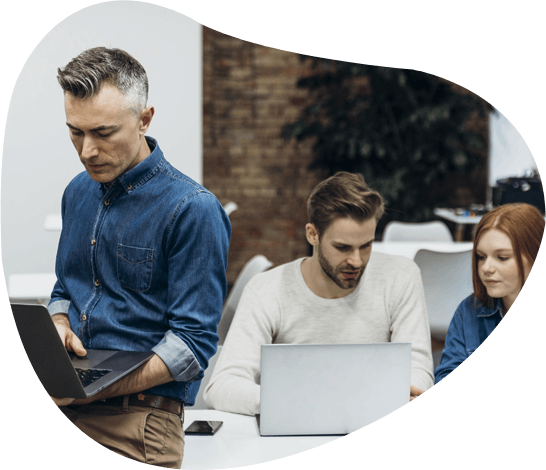 On-Demand Flyer Design in Austin
One of the most compelling aspects of on-demand flyer design in Austin is the quick turnaround time it offers. In a city known for its bustling events, last-minute promotions, and ever-evolving trends, the ability to obtain professionally designed flyers promptly is invaluable. This agility allows businesses to seize opportunities and respond swiftly to the dynamic nature of Austin's market. Furthermore, on-demand flyer design services in Austin understand the importance of tailoring marketing materials to local audiences. Austin's diverse and culturally rich community requires marketing collateral that resonates on a personal level. Whether you're promoting a live music event, a tech startup, or a local restaurant, a skilled designer can infuse your flyers with the spirit of Austin, ensuring they connect with both residents and visitors.
Cost-efficiency is another advantage of on-demand flyer design in Austin. Businesses can access the expertise of professional designers without the overhead costs associated with maintaining an in-house design team. This budget-friendly approach is particularly appealing to startups and small businesses seeking to establish themselves in Austin's competitive landscape. Collaboration lies at the heart of on-demand flyer design services in Austin. Designers work closely with clients to understand their vision, brand identity, and marketing objectives. This collaborative approach ensures that the final flyer design not only aligns seamlessly with the client's goals but also accurately represents the essence of their business.